Our Exceptional Team is Made up of Inquisitive People Like You
Looking for a fun, dynamic work environment in which you can apply your skills, experience, and perspectives to make a meaningful impact? Xcavate would love to hear from you!
The key to our client service is a combination of our people, rigorous problem solving, industry and functional expertise, and the tools to support execution and make change happen.
Whether your interests lie in analytical research or supporting the firm's operations, each person at Xcavate plays an important role in our collective success.
Culture
Teamwork, respect, and inclusion characterize our culture. Each team member's voice counts, and we value the different perspectives, experiences, and ideas they bring.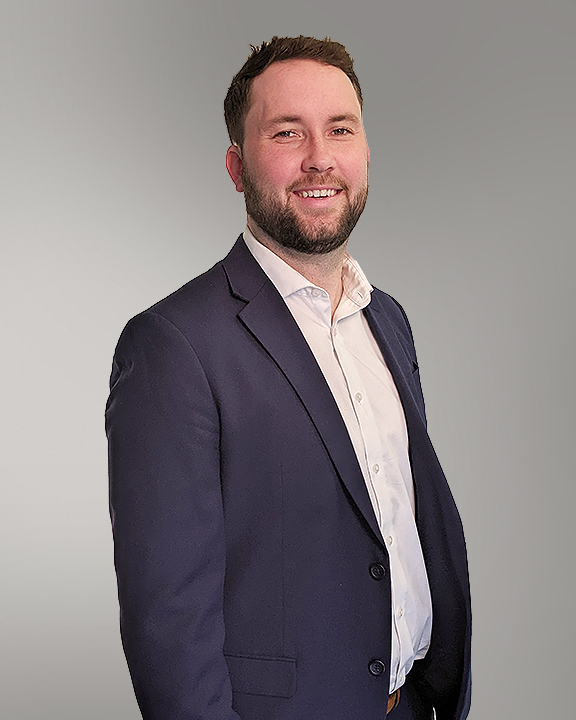 Trace Ryan
Working at Xcavate continuously reminds me of the power of voicing your own ideas. If you have a solution about a more effective process or method of doing something, you're encouraged to speak up. Our leadership team isn't set in old ways and is always working to improve and evolve day-to-day processes for everyone (from clients to team members). When people listen, I feel valued and important to my team.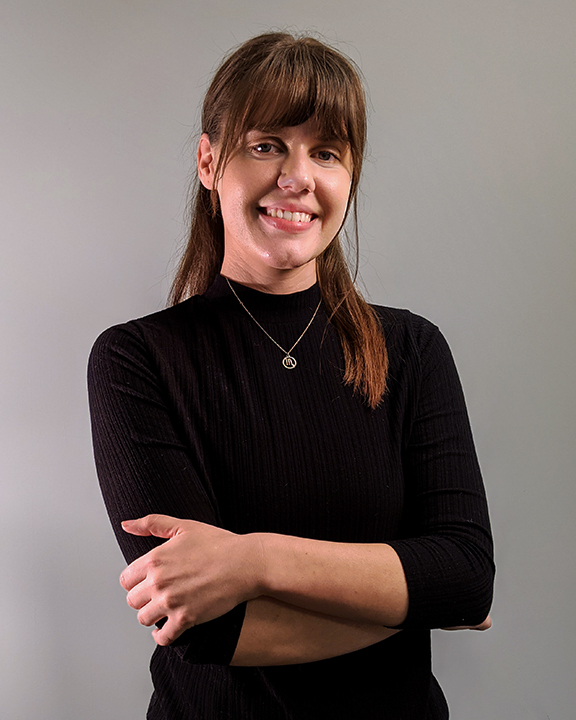 Sydnee Mitchell
I enjoy being able to work with other people who have similar values to you. Whether those values are working hard, producing quality results, or simply caring about each other as human beings, working at Xcavate enables you to interact with coworkers who want to build you up rather than tear you down.
Interviews
Your interview experience will differ depending on the role for which you apply, and the number of colleagues you meet will vary. Your recruiter will communicate the steps and guide you through the process so you know what to expect.
Regardless of the path pursued, our process is consistent and fair. Each candidate will have the opportunity to demonstrate their skills, learn more about the role, and meet Our Team .
How should you prepare for your interviews? Relax and be yourself. Bring questions for us. Come prepared to share your experiences, knowledge, skills, and accomplishments. We look forward to meeting you.
Interested in applying?
Use the form to reach out and we will be in touch with you as quickly as possible.