Sourcing and Screening the Most Accurate Information
We do the digging, so you don't have to.

WHO WE ARE
Xcavate is a U.S.-based information research service that utilizes proprietary databases and advanced research techniques to find the best available information for your unique search.
Whether finding the right candidate or company data, Xcavate does the hard work so clients can concentrate on important aspects of execution, including outreach, engagement, evaluation, and selection.
WHAT WE DO
Clients rely on Xcavate's Prospect Qualification Service to thoroughly vet known contacts through systematic research and survey techniques. Xcavate pre-identifies highly compatible and viable companies (based on a client's specific criteria) to execute a customized qualification screening strategy to transform many potential leads into the most viable, actionable prospects.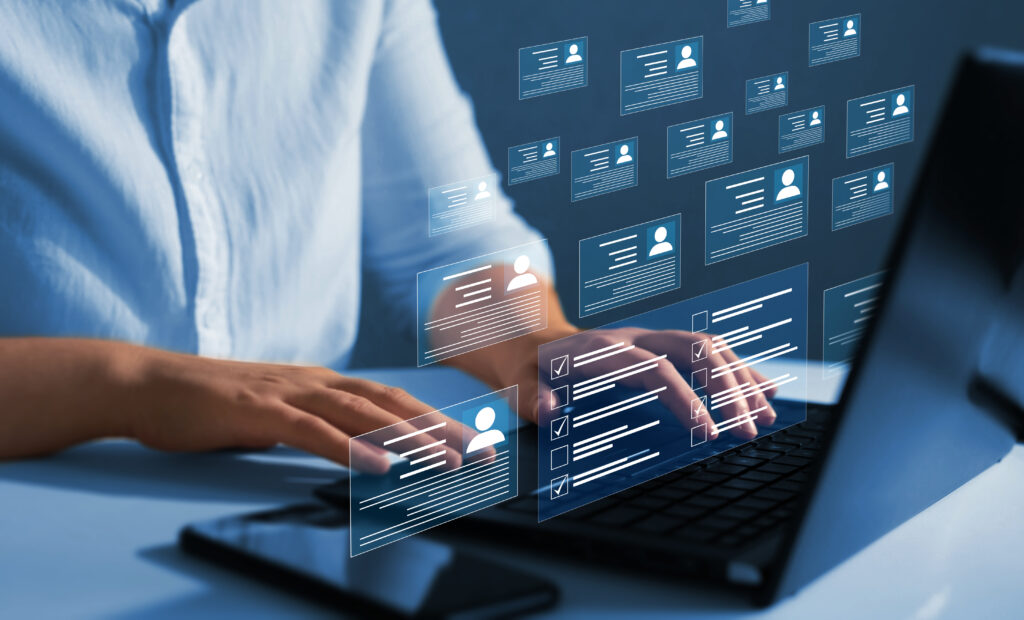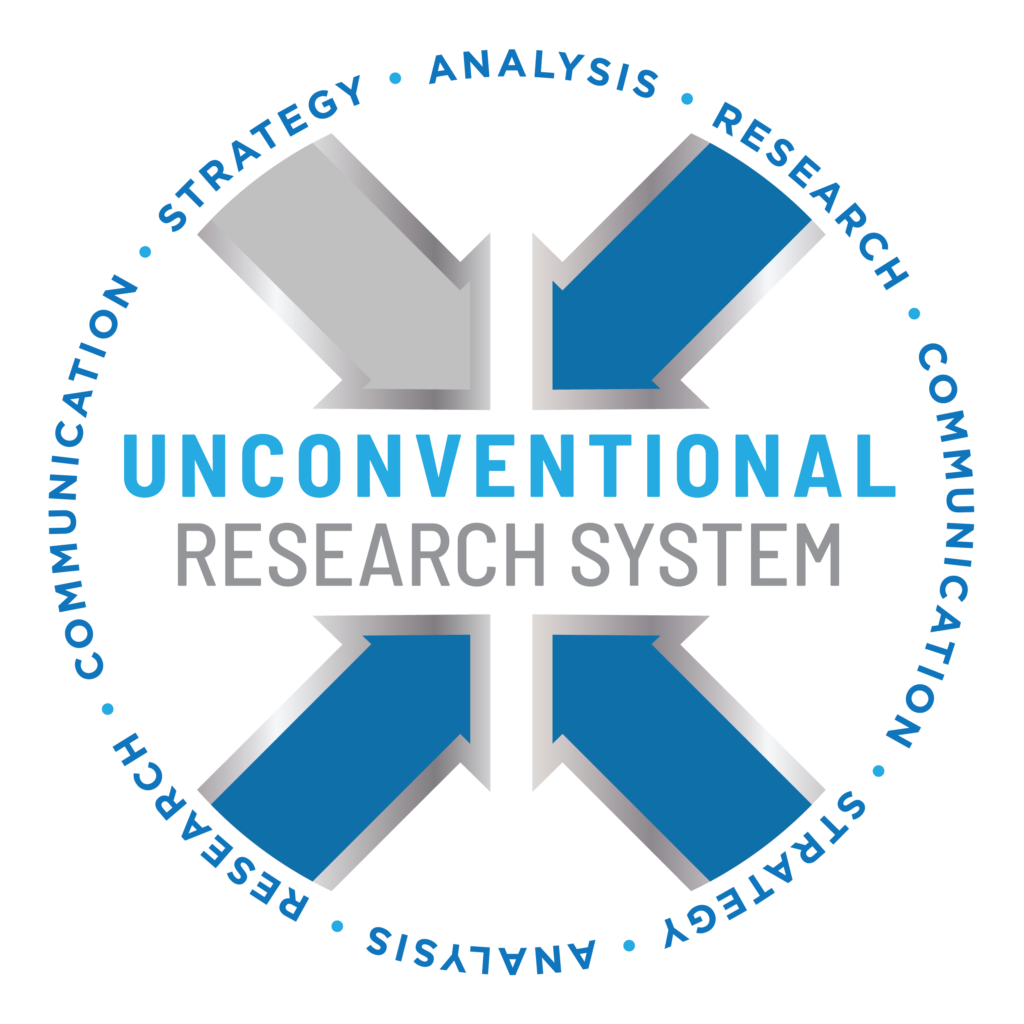 HOW WE DO IT
Our methods prevent wasting time combing through inaccurate profiles of the limited candidate and company pools everyone else is trying to engage.
Our well-developed research strategies ensure everyone is aligned and working towards the same goal. Like most strategies, constant data analysis requires providing the most up-to-date and effective method is being utilized.
Our Unconventional Research System's quality, thoroughness, and speed stand alone.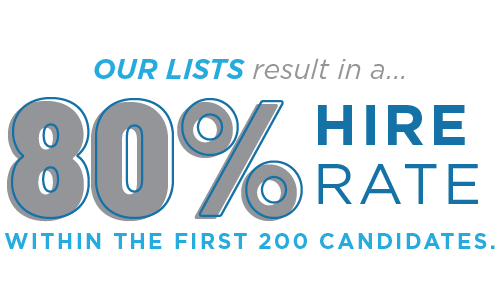 We provide candidate lists for executive search consultants for their clients who may be tired of paying for overseas sourced lists that lack the quality they deserve.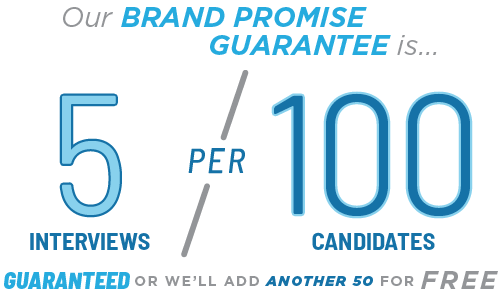 We provide candidate lists for corporate HIRING TEAMS who wish to do their own recruiting.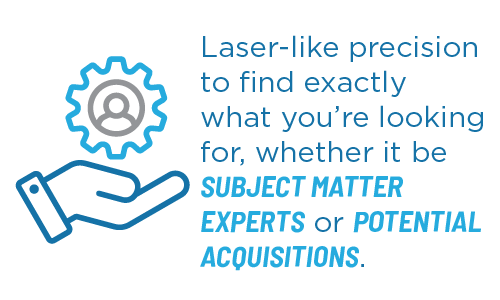 We support PRIVATE EQUITY FIRMS by providing lists of subject mater experts (SME) in their thesis focus, and lists of potential off-market acquisition targets within the private sector.
Whether you're looking for top talent, market intelligence, sales, or business contacts—you've come to the right place.
Our 15+ years of successful information research combined with a global client list enables us to cover a broad range of highly-specialized industries. We are confident we can help uncover top talent and investment opportunities that others miss.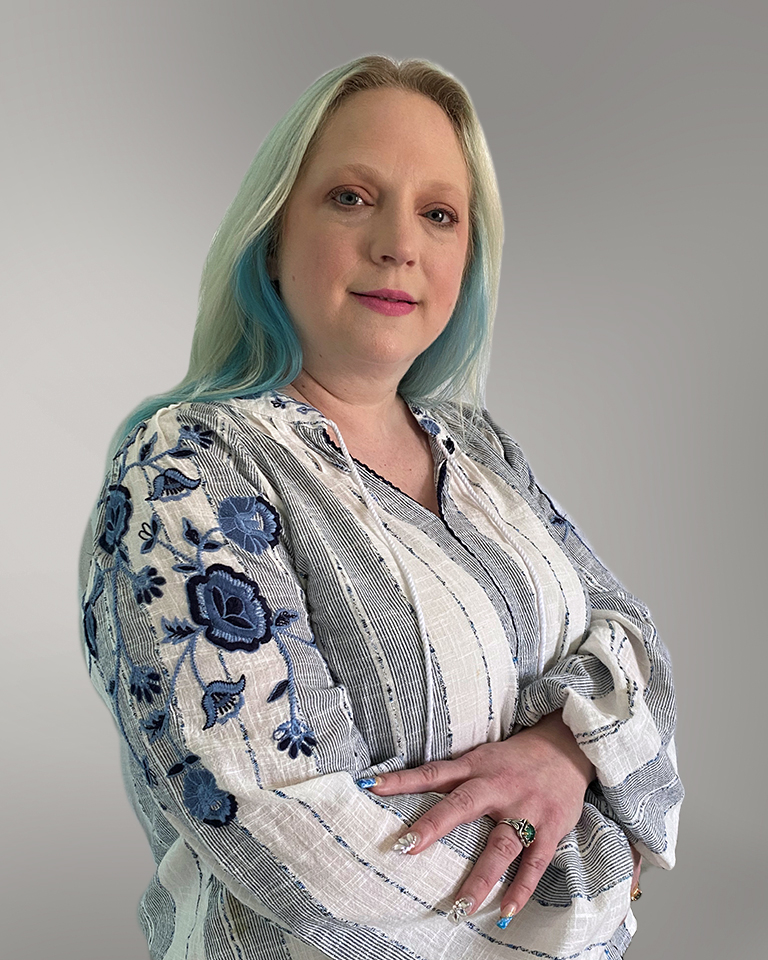 Nelle Kugler
Senior Research Associate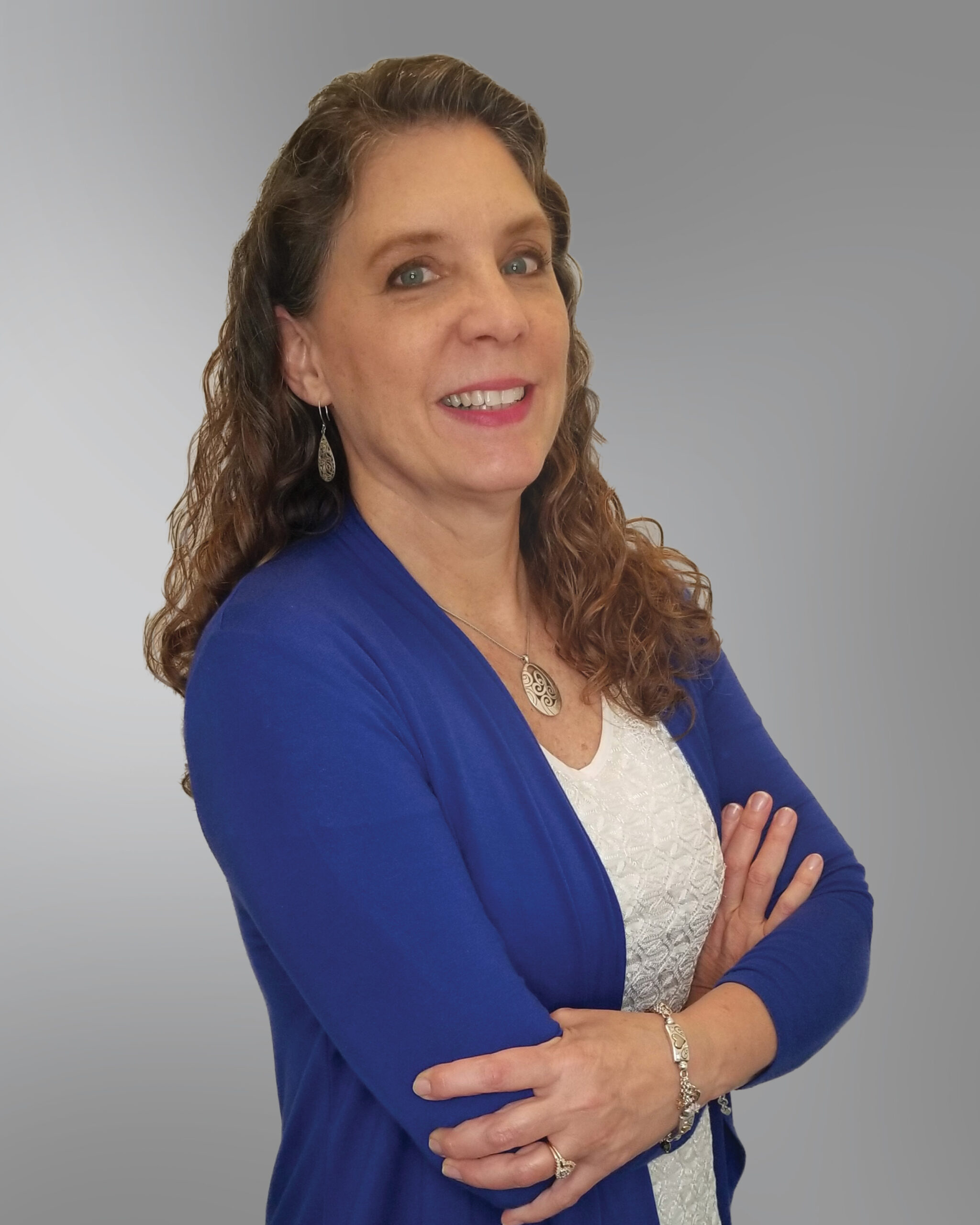 Jana Bedgood
Senior Research Associate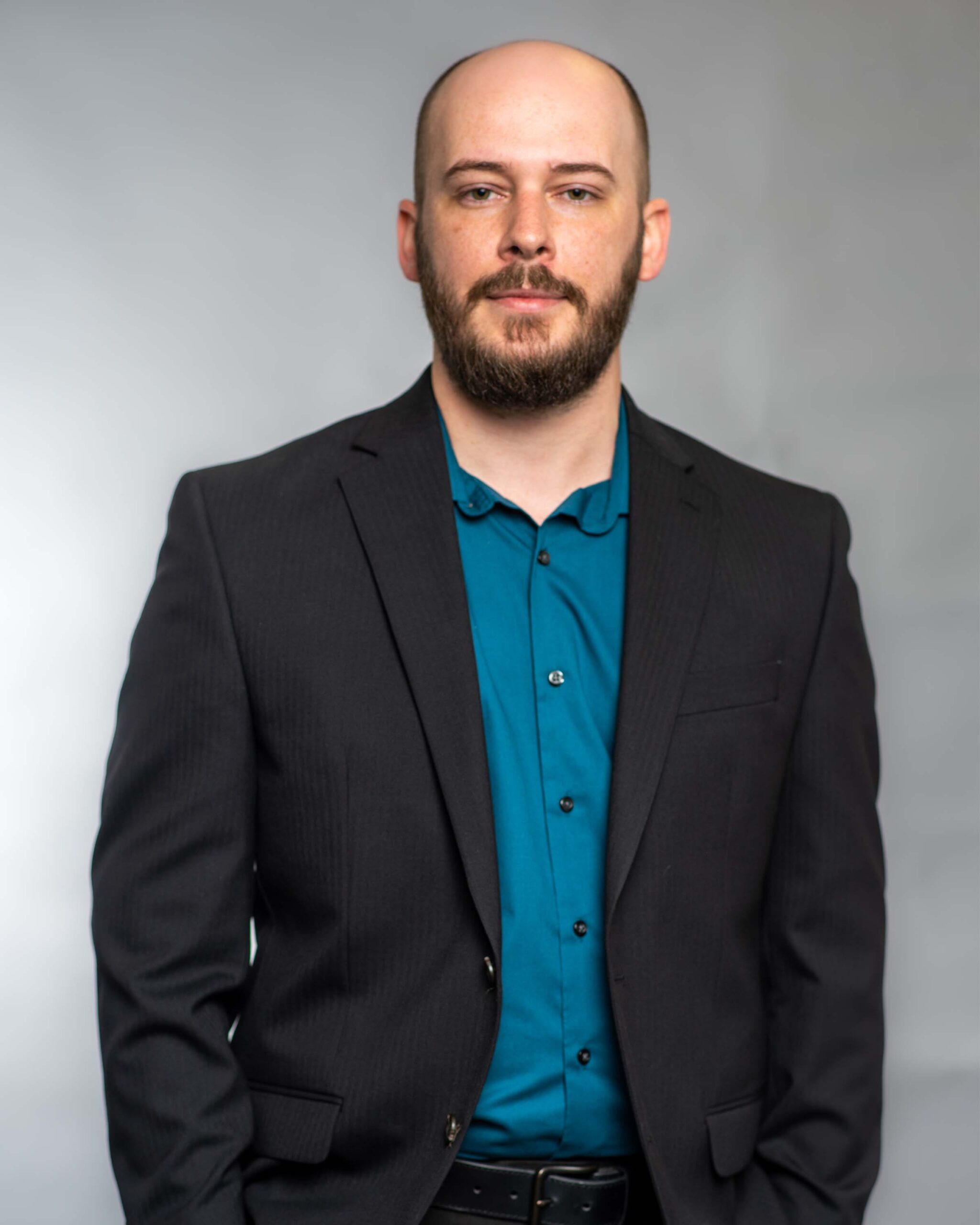 Thomas Gardner
Senior Research Associate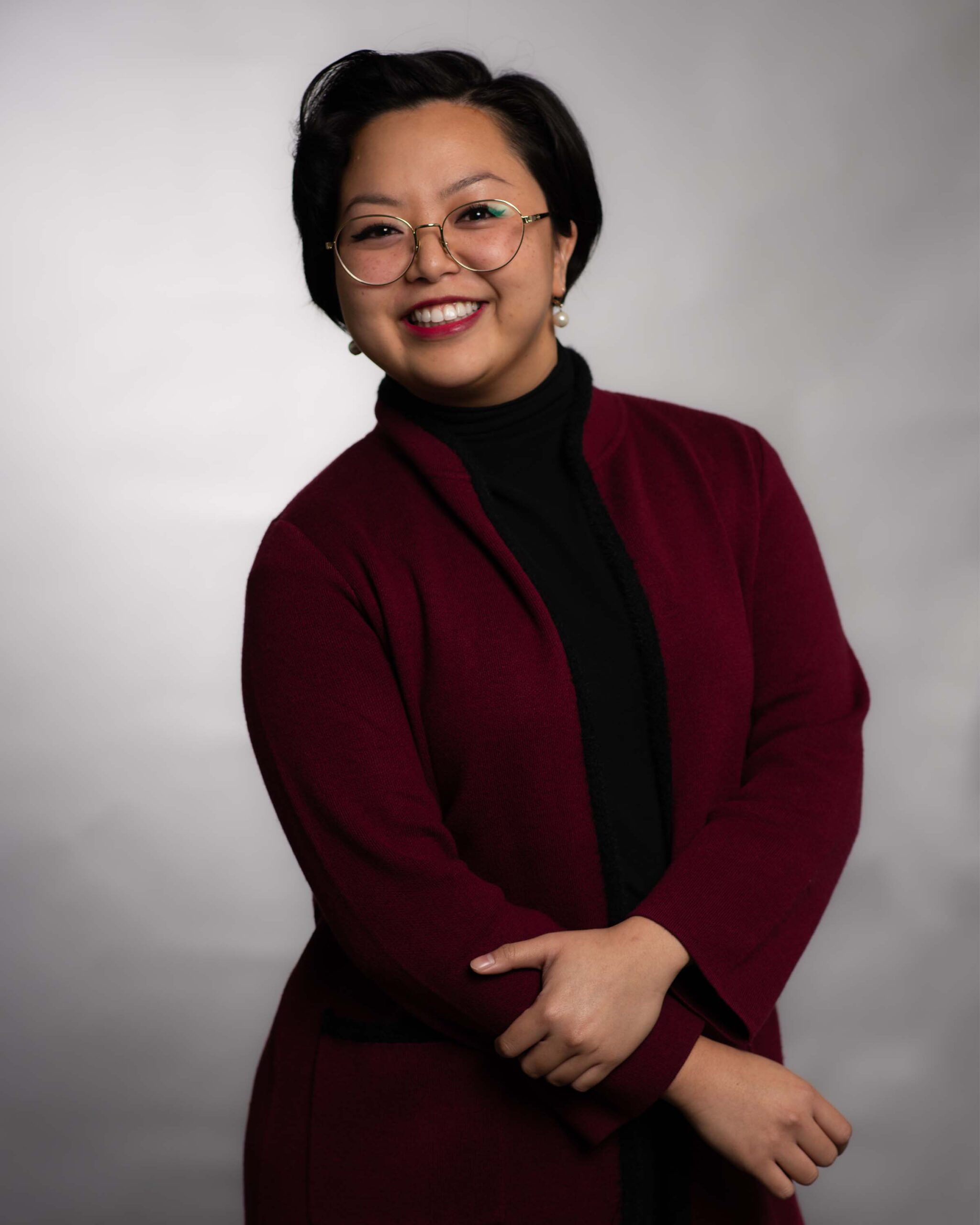 Xena Nguyen
Senior Research Associate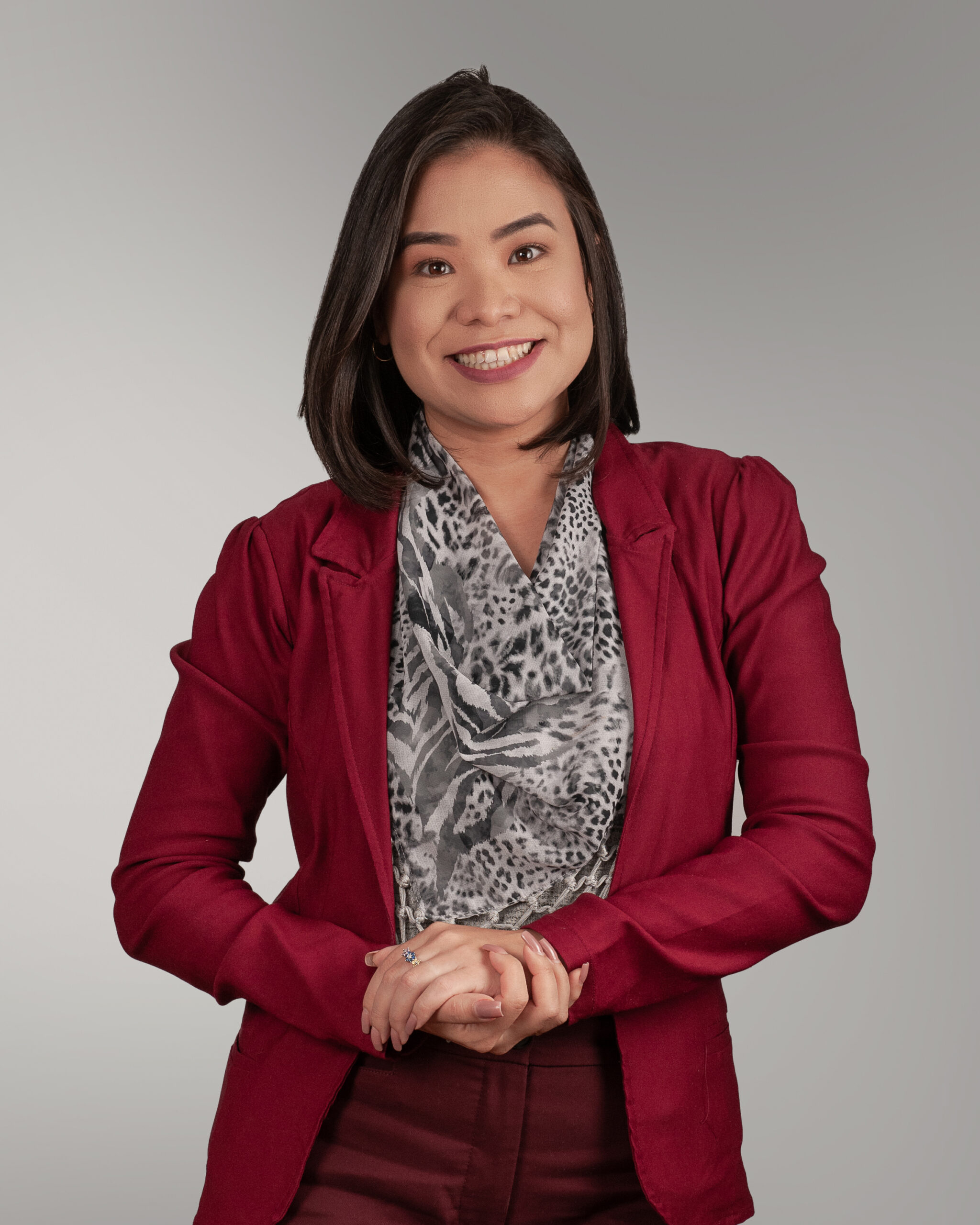 Julia Takita
Research Associate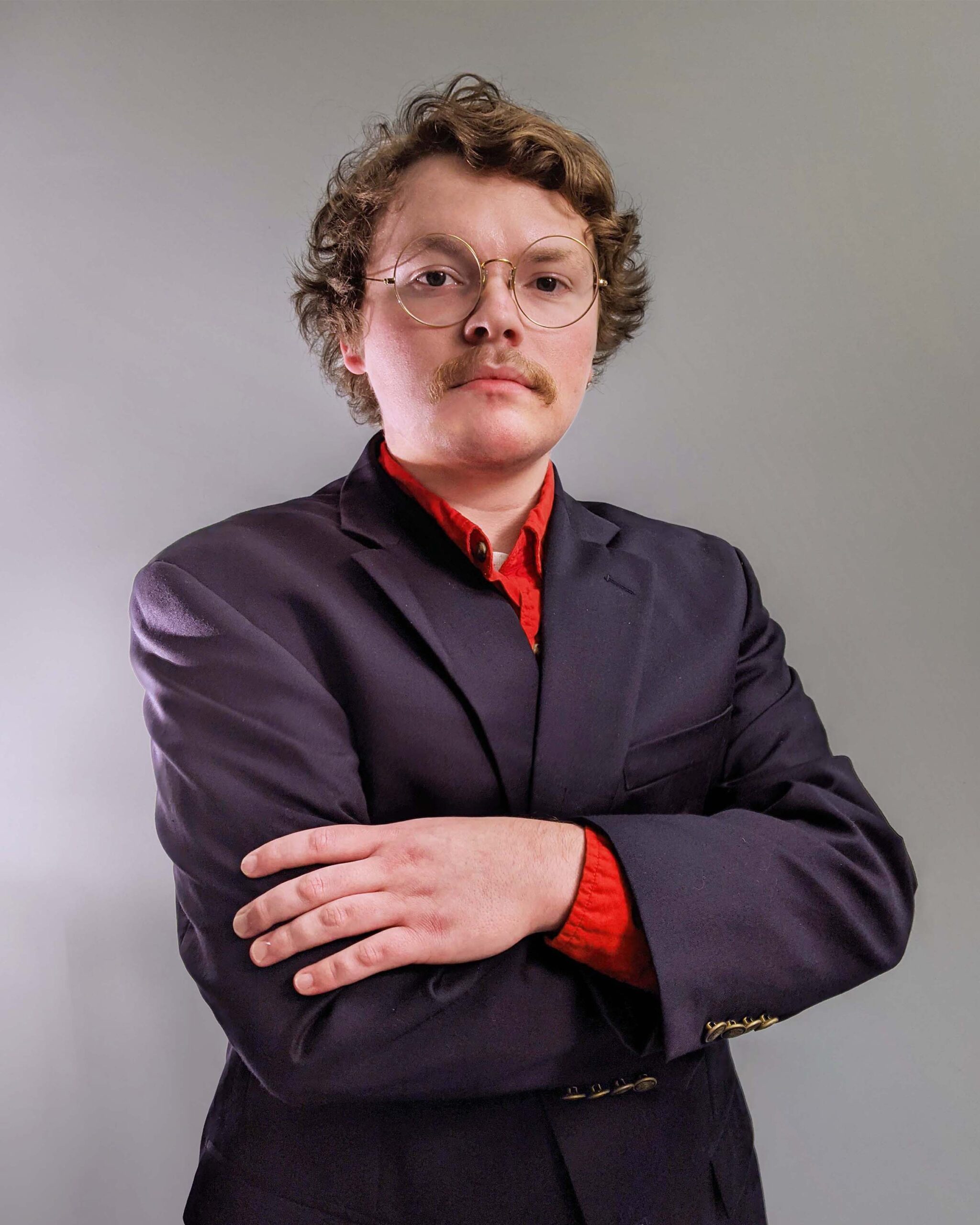 Max Whitman
Research Associate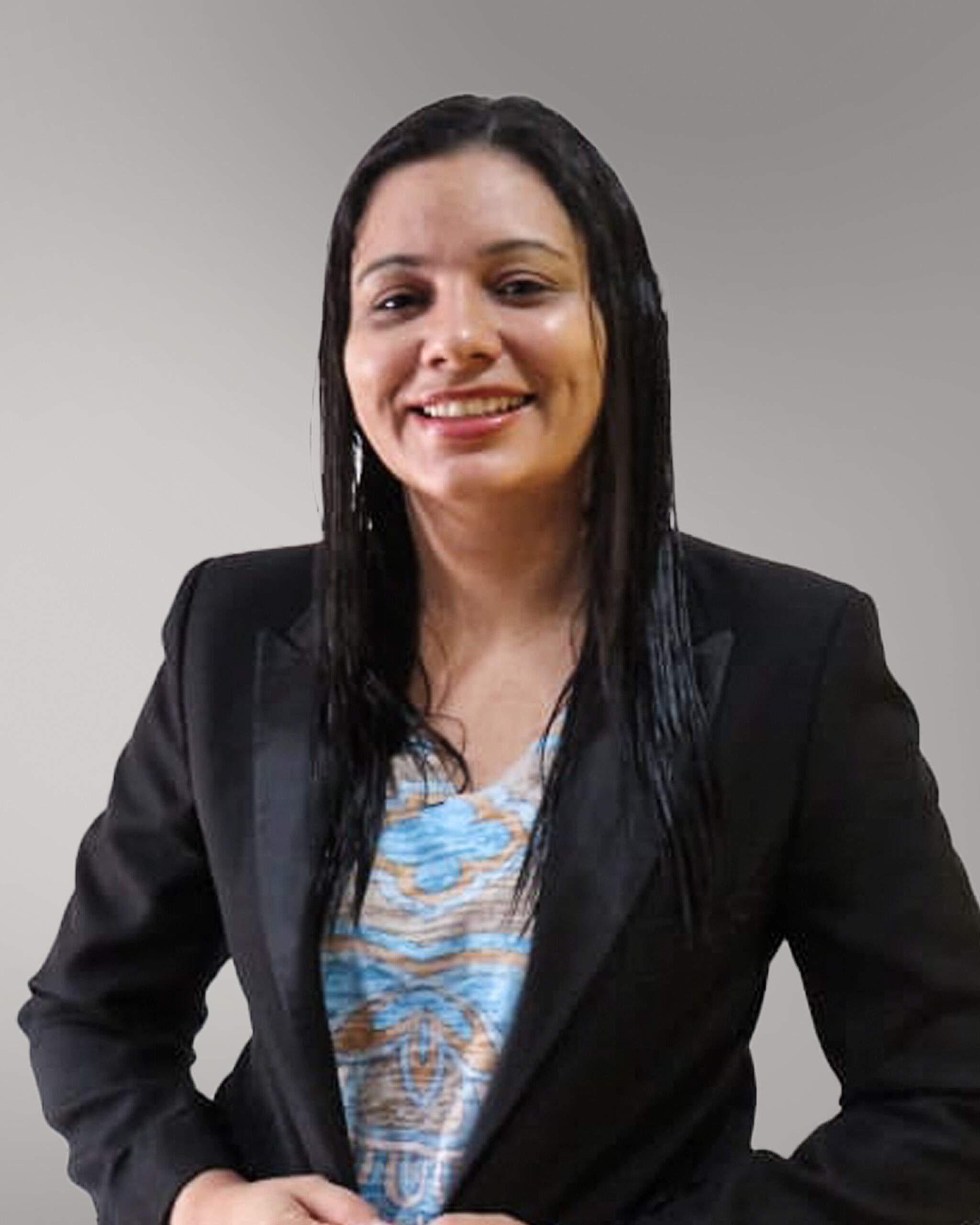 Marjorie Pinheiro
Data Entry Specialist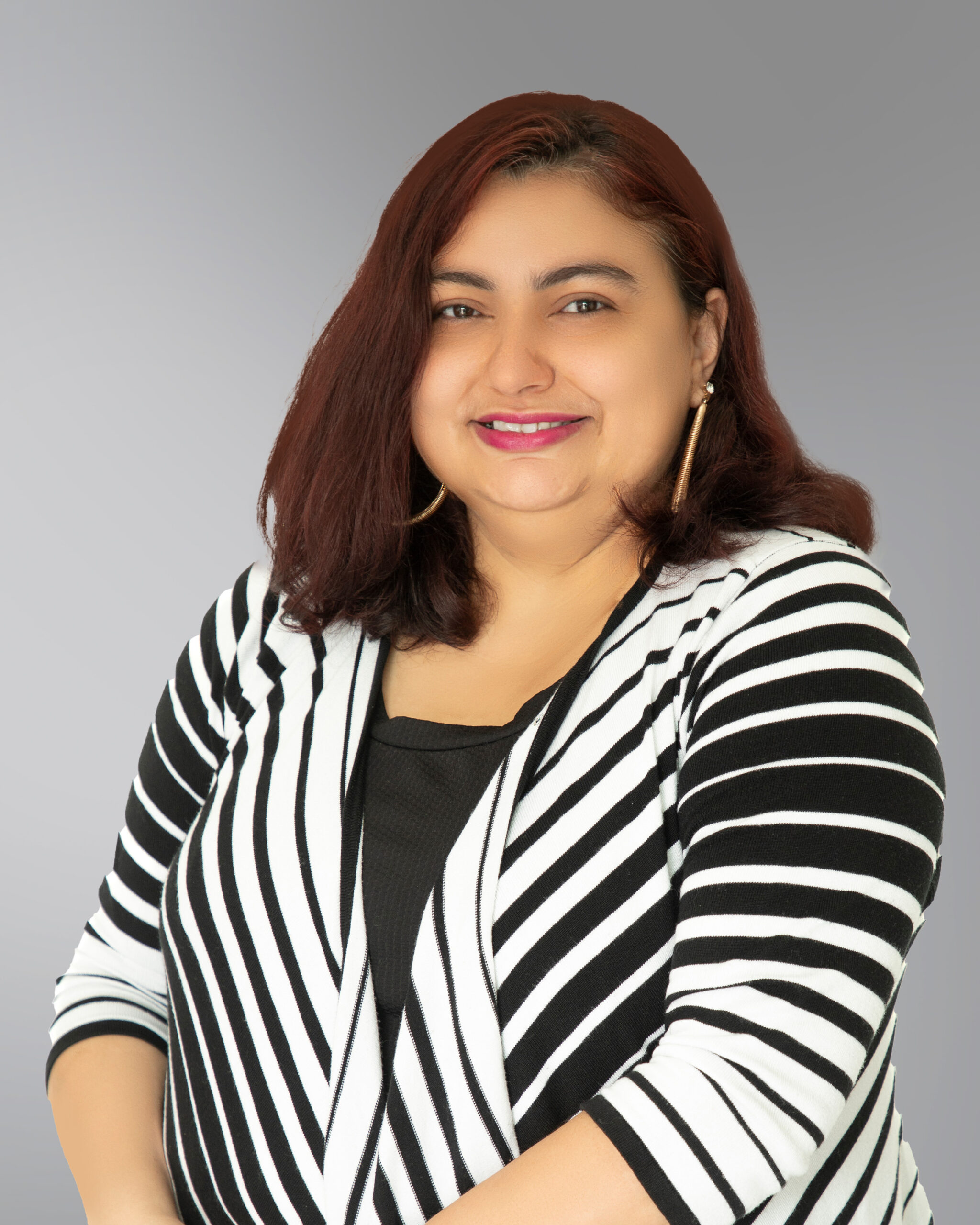 Glaucia Campos
Data Entry Specialist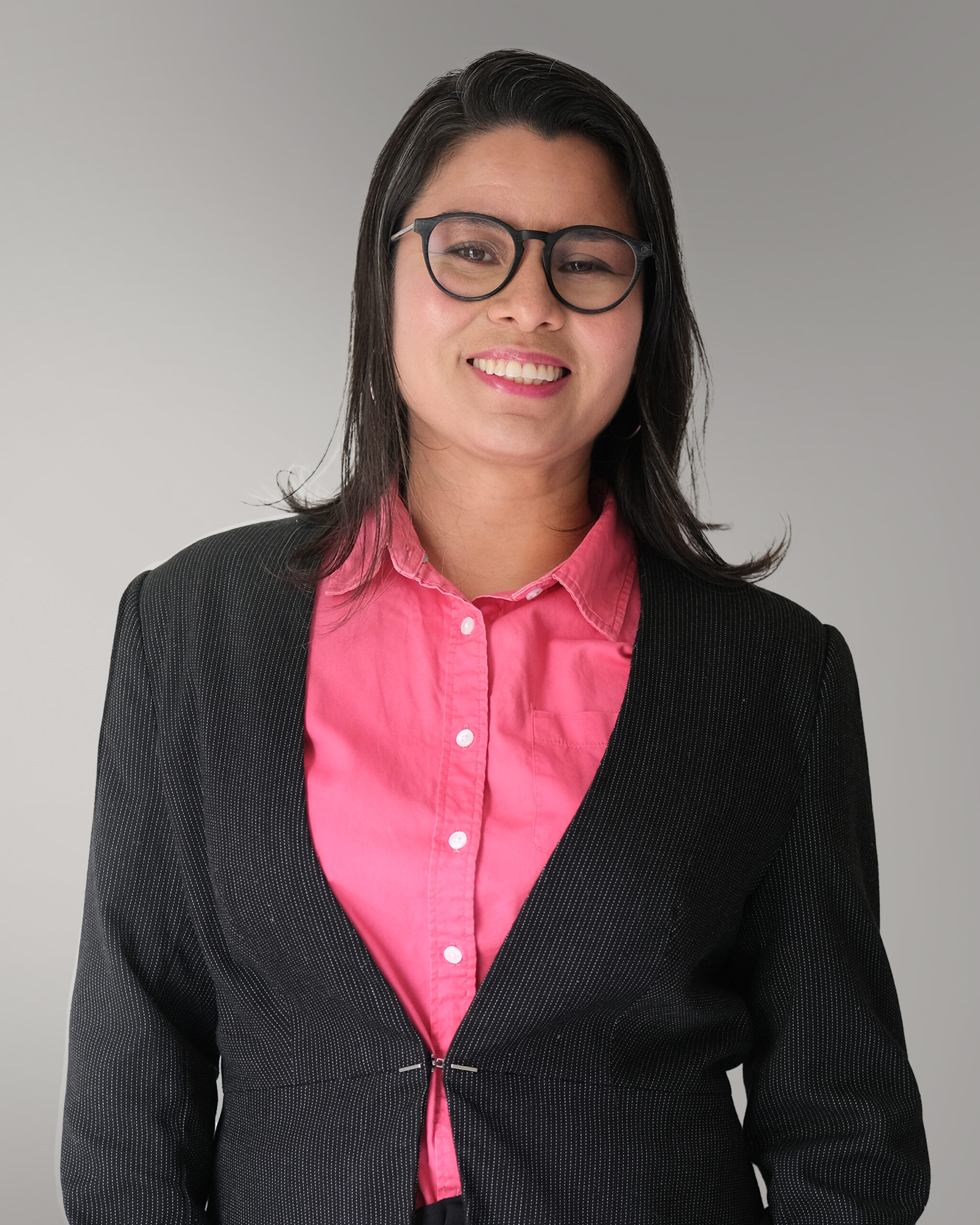 Susan Isolino
Data Entry Specialist
CONTACT US
Are you looking to get started? Please give us more information about your research requirements, and an Xcavate team member will personally respond to your request shortly.