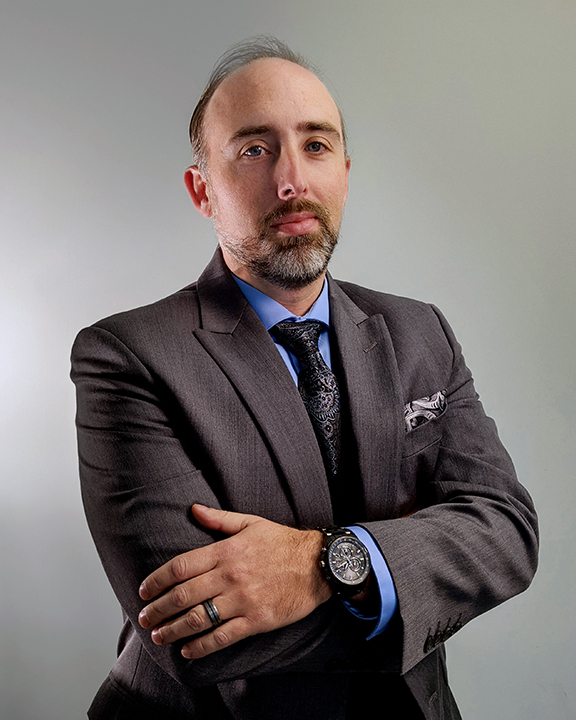 Colin Wester | General Manager
Colin Wester is a highly accomplished individual who has made significant strides in his career through hard work and dedication. He began his professional journey as a researcher with Xcavate and quickly ascended the ranks to become the General Manager within a year, a testament to his exceptional leadership skills and drive for success.

Prior to his corporate career, Colin served in the military as an U.S. Army Green Beret, a highly elite and specialized unit that requires exceptional physical and mental prowess. His time in the military instilled in him a strong sense of discipline and a never-give-up attitude, qualities that have been instrumental in his professional success.

As a human intelligence subject matter expert, Colin brings a unique perspective to the organization. He is passionate about unlocking the potential of individuals and teams and believes that success lies in creating a strong team that focuses on quality over quantity and choosing the "hard right" over the "easy wrong".

Colin is happily married and has three children, and he is a devoted family man who enjoys spending time with his loved ones. He is an avid outdoor enthusiast and loves exploring nature with his family. In his free time, Colin enjoys reading, relaxing pool side and completing projects around the house. His contributions to the organization and the community are a testament to his commitment to excellence and making a positive impact on the world around him.